​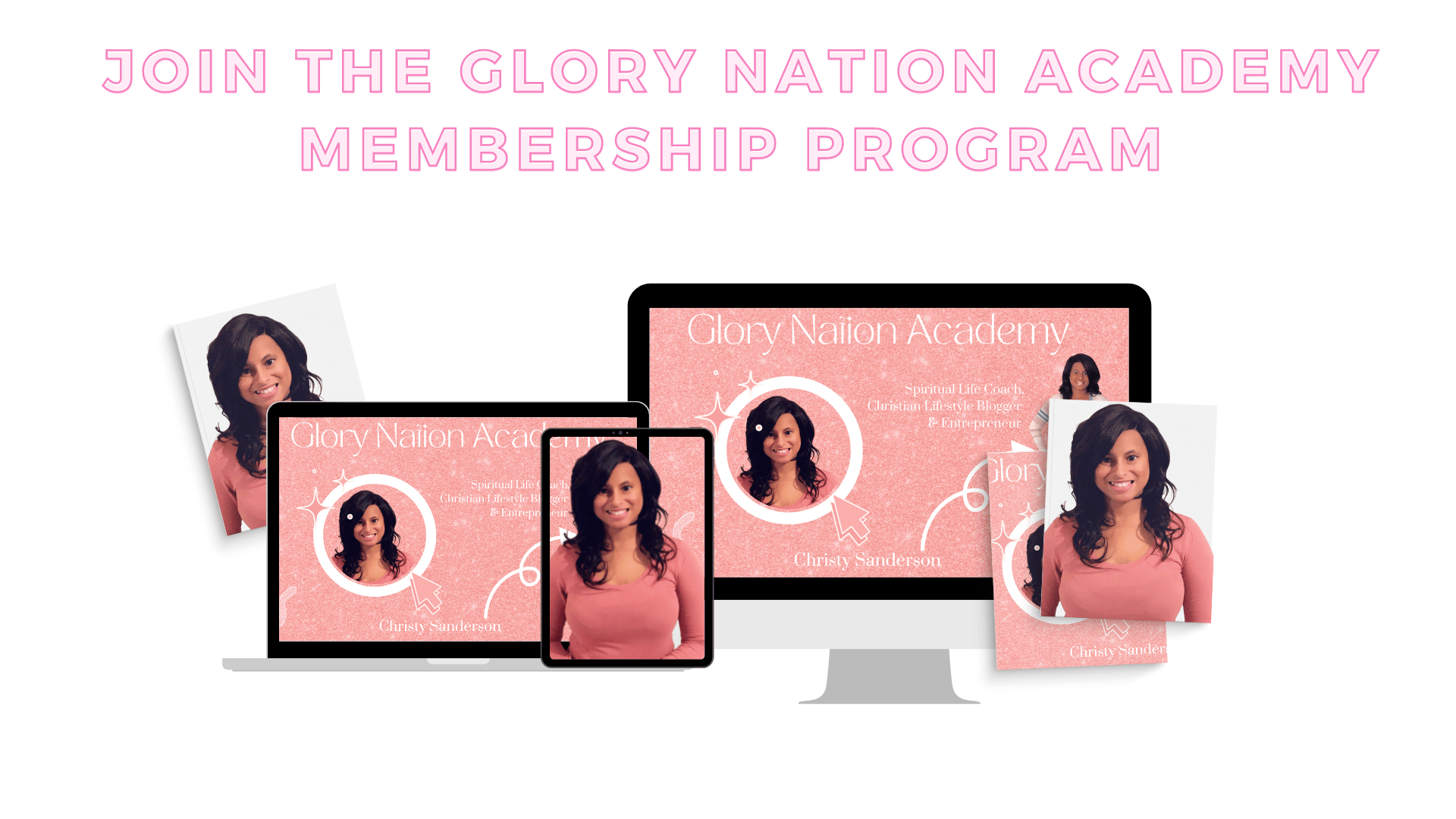 Do You Want To Know What God Is Saying Right Now?
Are You Looking For Guidance and Direction from The Lord?
Right now it seems like the world is going crazy and it's uncertainly everywhere. You don't don't know which direction to go or where to go. Yes you have been fasting and praying but you are still feeling lost in life!
If that is You, Join the Glory Nation Academy Right Now. Tomorrow is not promise, you're not like everyone else. God created you unique and you stand out. Simply, you can't do or act like everyone else. Now is the time to step out on Faith, Walk into the Promise Land and do what God called you to do.
As the creator of the Glory Nation Academy membership program, I am committed to helping individuals live a life of Abundance and Purpose by combining financial prosperity with Spiritual Growth.
​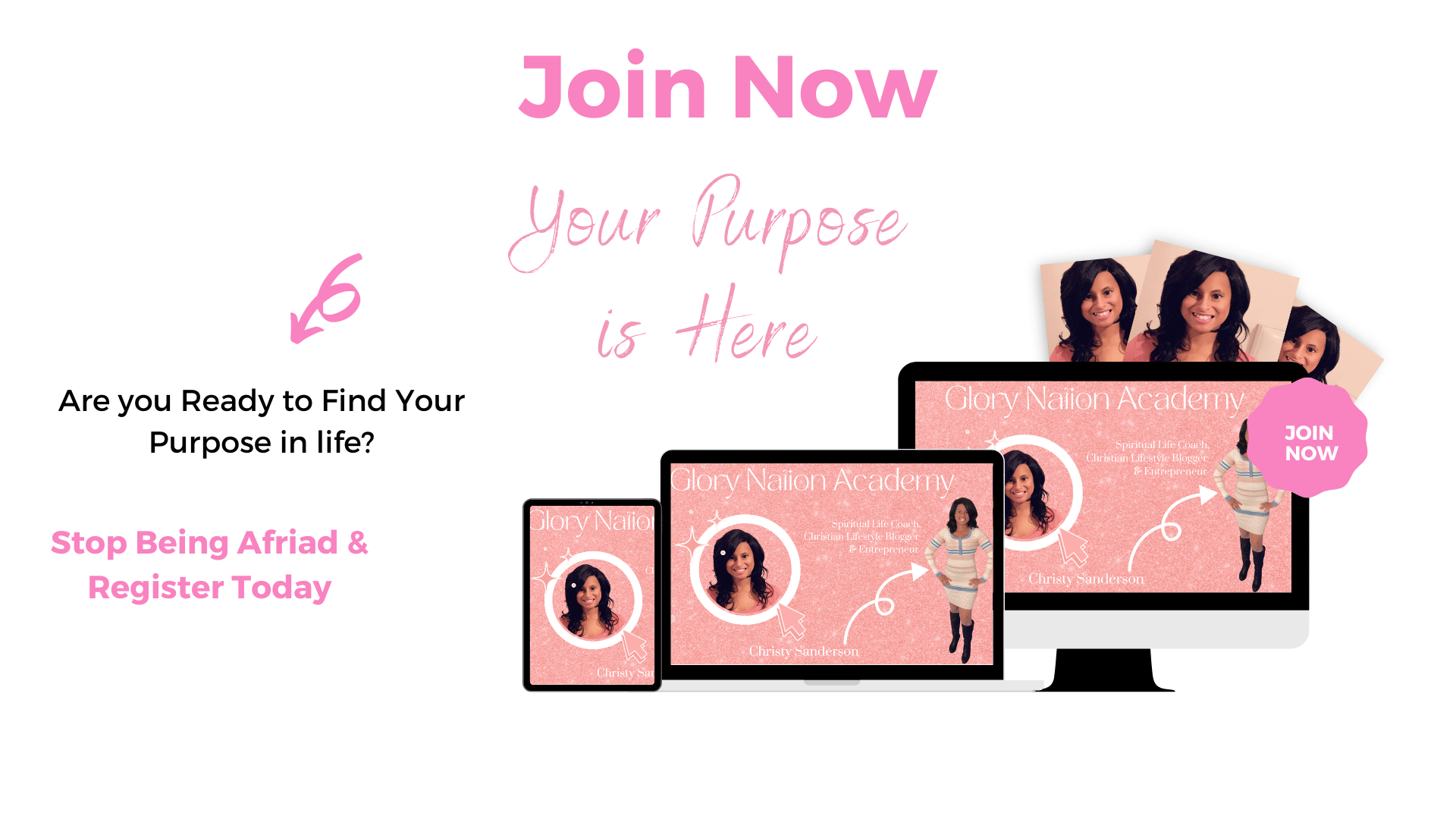 The program is designed to provide a safe and supportive community for individuals seeking to grow spiritually while also achieving financial success. Members receive exclusive access to training, resources, and support to help them achieve their goals and transform their lives.
The program is based on Biblical Teachings and principles, and combines practical financial strategies with spiritual practices such as prayer, meditation, and gratitude. We believe that Financial Prosperity and spiritual growth go hand-in-hand, and that by aligning our finances with our values and purpose, we can live a life of abundance and impact.
As a member of the program, individuals receive personalized coaching and guidance from experienced coaches and mentors who are committed to helping them achieve their goals. We also offer regular workshops, webinars, and events to help members stay motivated and connected with their community.
​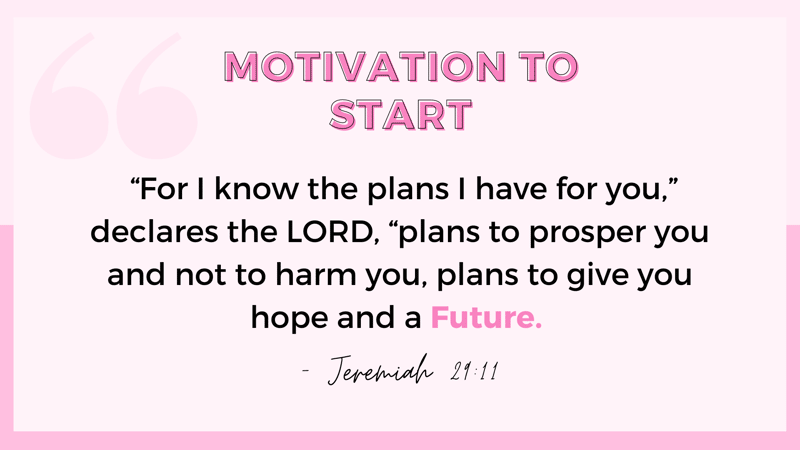 Our mission is to create a community of like-minded individuals who are committed to living a life of purpose and abundance. We believe that by supporting each other and growing together, we can achieve our goals and make a positive impact on the world.
Glory Nation membership program is a community of individuals seeking to combine financial prosperity with spiritual growth. Our program provides training, resources, and support to help members achieve their goals and live a life of abundance and impact. We are committed to creating a safe and supportive community where members can grow together and make a positive difference in the world.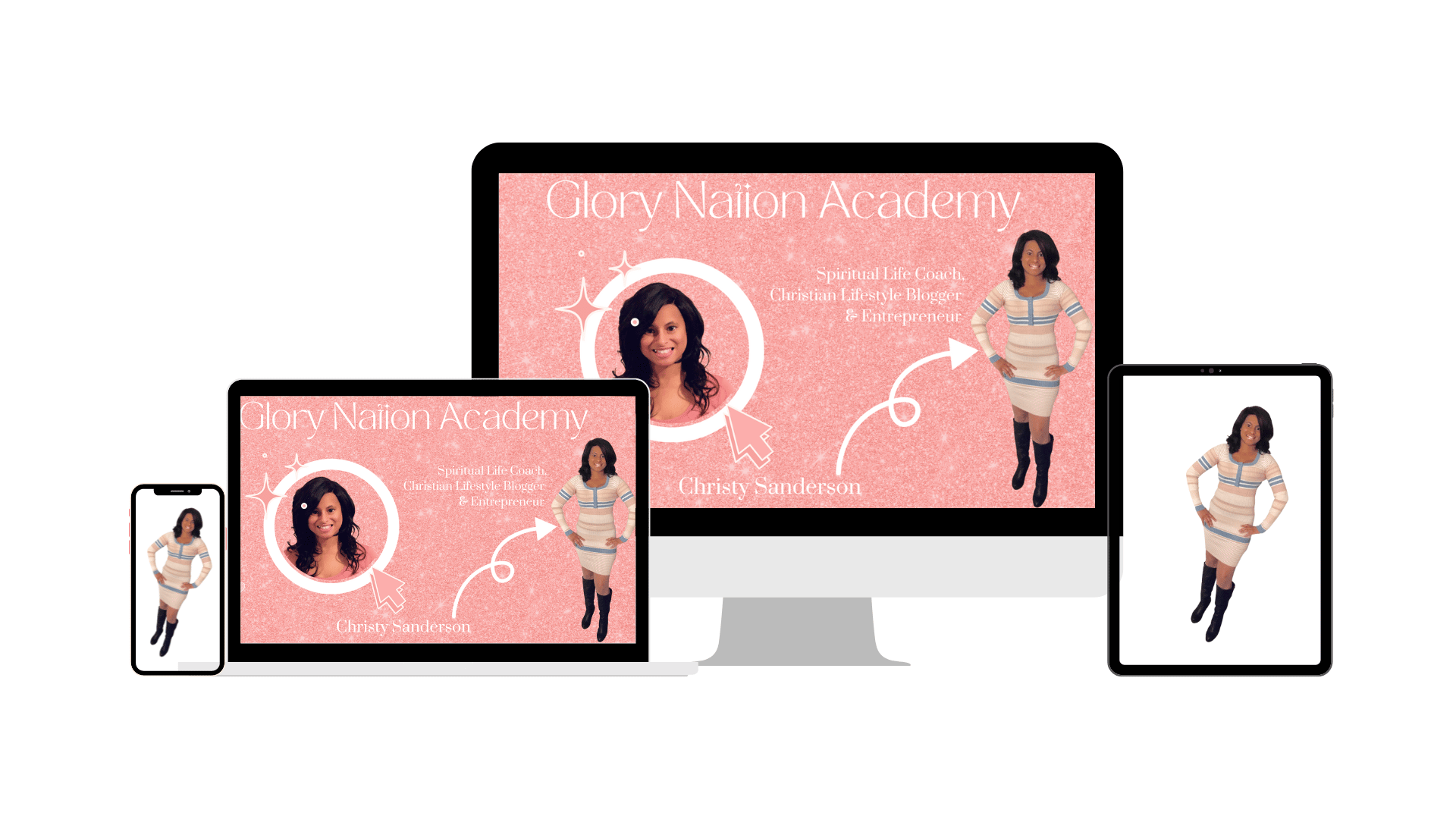 You are Abraham descended, Jesus did not die for you to be poor. In fact, Jesus Christ died to you can live more abundantly.
John 10:10 : The thief comes only to steal and kill and destroy. I came that they may have life and have it abundantly.
The devil came to kill, steal and destroy you but Jesus came to give you life so you can live in the Kingdom of Heaven on Earth.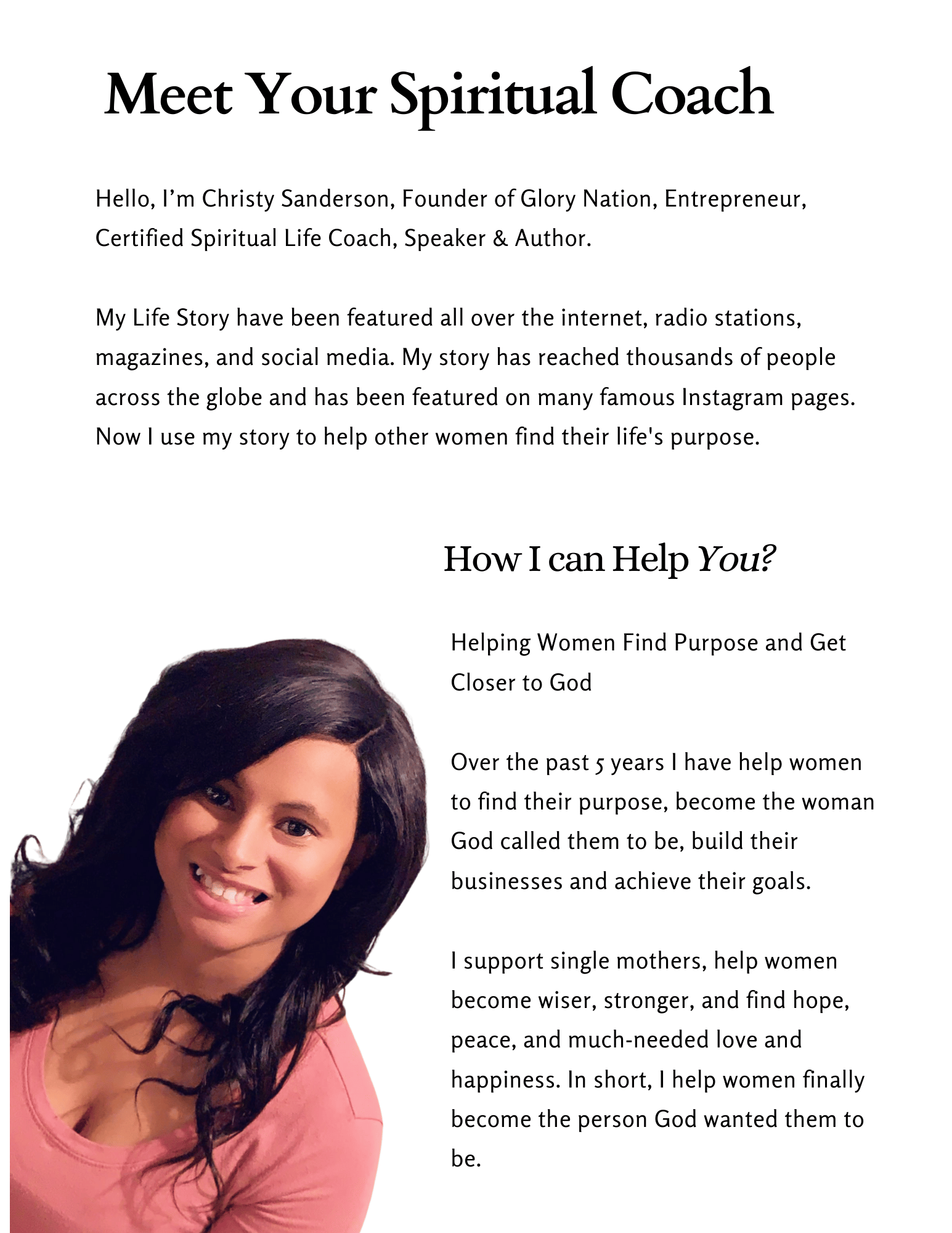 How can you spread God's word if you are broke, poor or living in poverty? That is not of God, and stop saying that God wants Christians to be poor. That is a Lie of the enemy. Stop thinking like a poverty mindset, Renew Your Mind so you can think like Jesus Christ.
You are Created in Jesus very own image and likeness.
Genesis 1:26-27: Then God said, "Let Us make man in Our image, according to Our likeness; and let them rule over the fish of the sea and over the birds of the sky and over the cattle and over all the earth, and over every creeping thing that creeps on the earth." God created man in His own image, in the image of God He created him; male and female He created them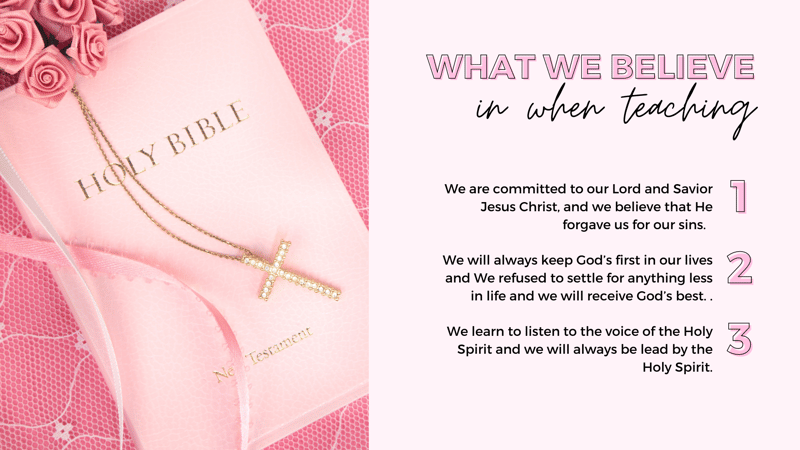 Jesus Christ is Your Only Way Out. He is Coming Back Soon!!! Join Glory Nation Academy so You will be ahead of the devil tricks. And you won't get Left Behind like others!!! You have a God Given Calling on Your Life. NOW IS THE TIME TO BE WHO GOD CALLED YOU TO BE!!!
Glory Nation Academy is place to grow in your faith in Jesus, learn how to have a Personal Intimate Relationship so you will learn how to Hear God's Voice. Learn the difference between evil and good. Know the tricks of the enemy so you will not get discourage or fooled by the devil. Learn wisdom from God, learn the discernment of spirts. Learn how to get deliverance, healing, and cast out demons.
Learn how to Walk a life of trusting God During Trouble Times, not afraid of doing what God Called You to do. Get deliver from people, learning how to live a life of not caring about what People Think About You. Not afraid to step out on Faith, Speak the Gospel of Jesus Christ Boldly. Surrendering Your Life Completely Over to Jesus Christ.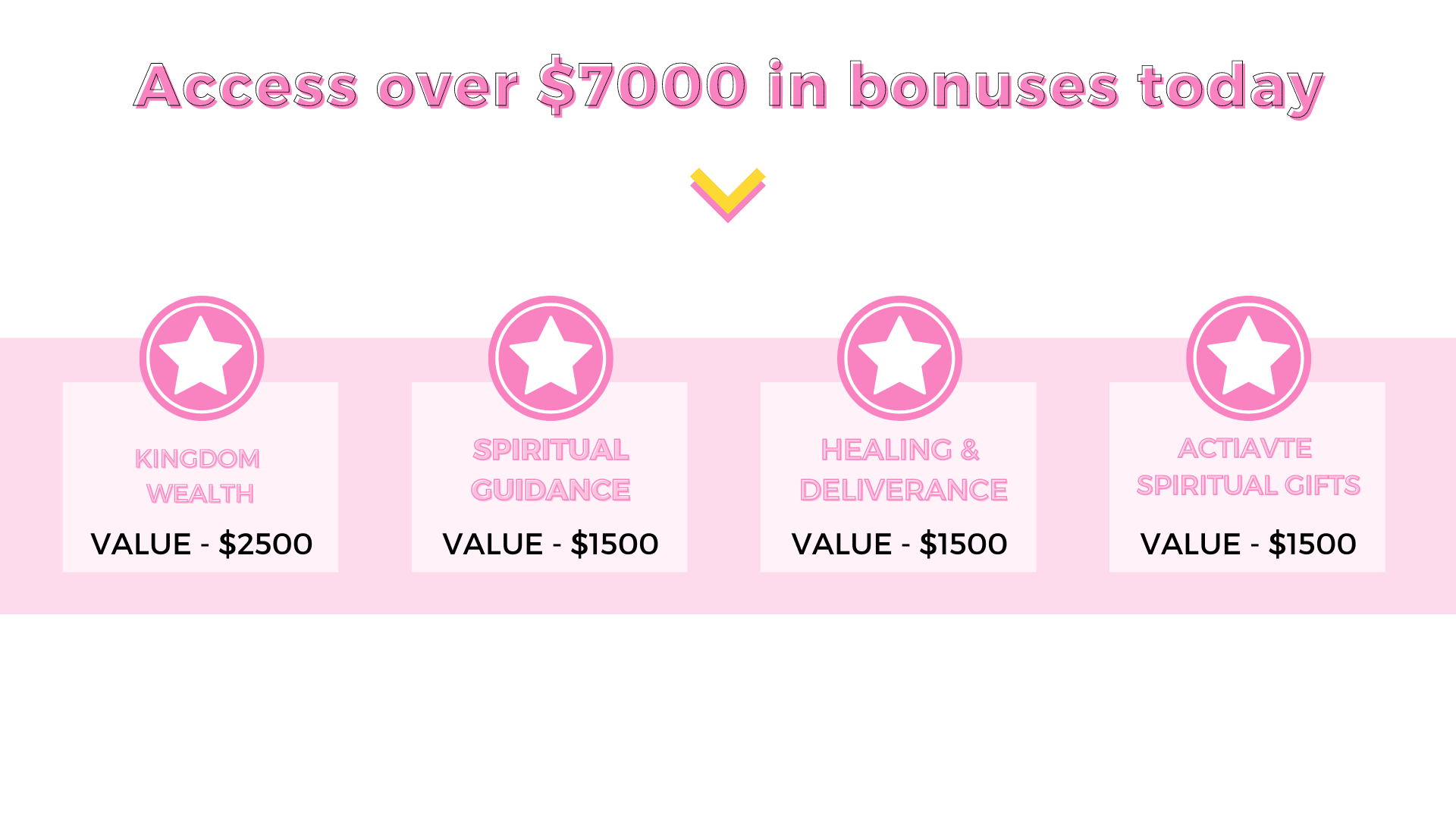 Not Depending on a J.O.B but trusting and having faith that God will provide for You. Learn how to sow seeds, give into the Right People and Only Sow Into People Who God tells You To. Learn how to depend on God like crazy, not your family, friends or others. But making God Your Only Option and Only Way in Life.
Learn How to Give Your Way out of Poverty, Harvest Your Seeds, Live A Life of Gratitude, Live A Blessed Life, Doing God's Work, Keeping God Frist in Everything and Live a Life of Abundance of Living Your God Given Purpose on Earth!!!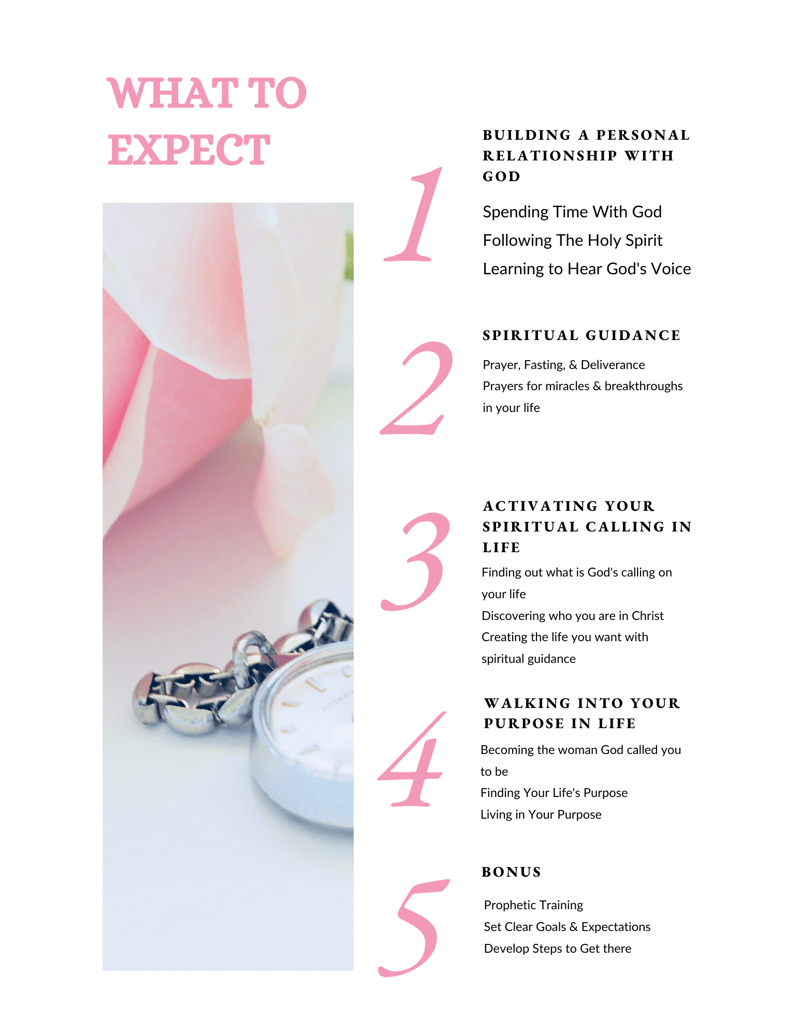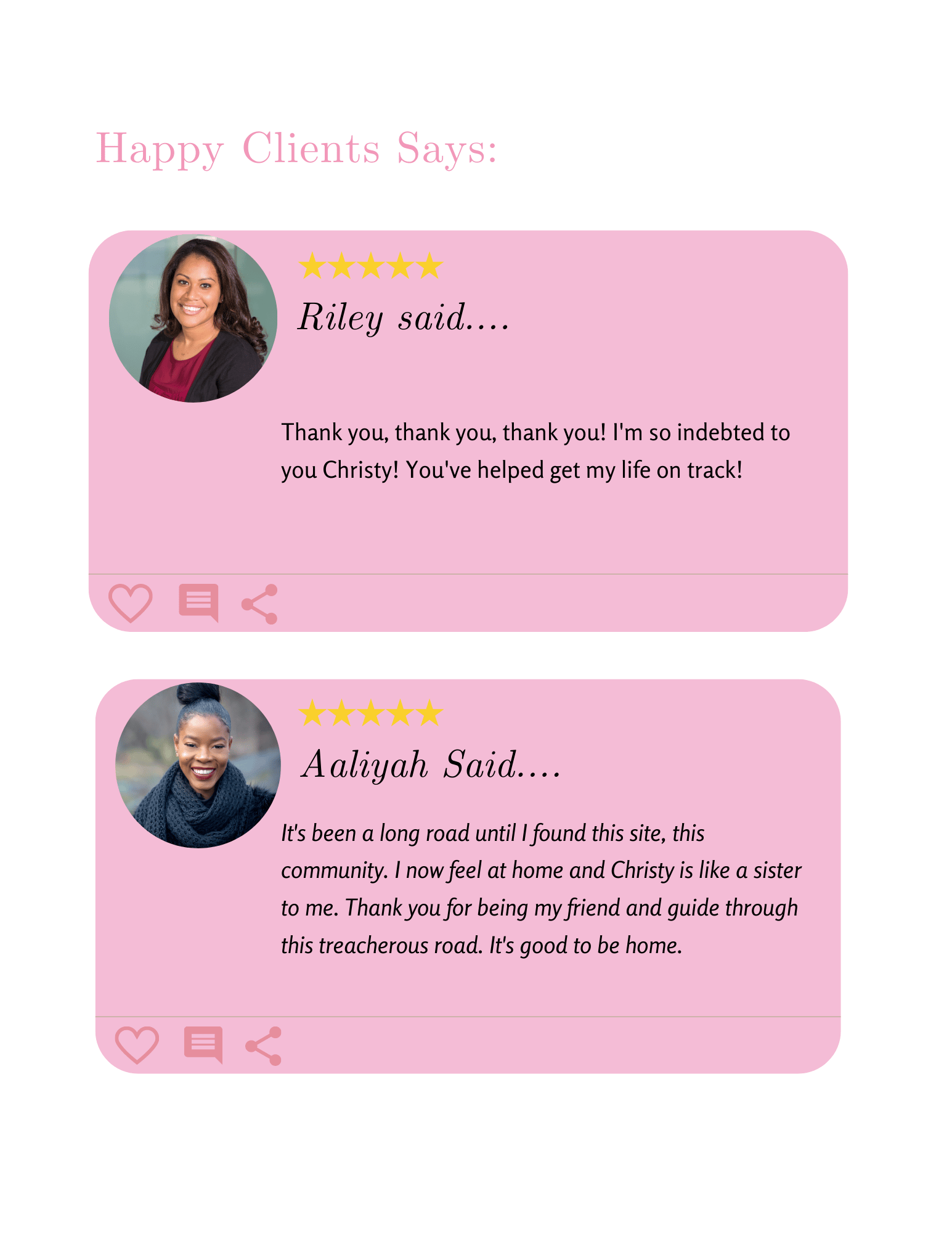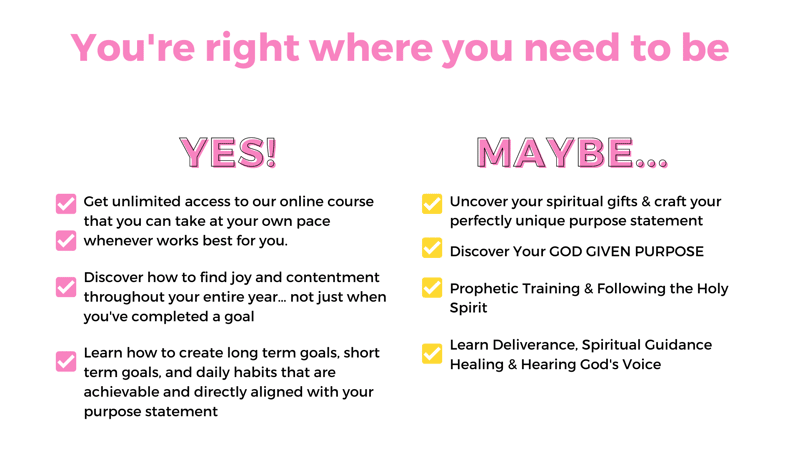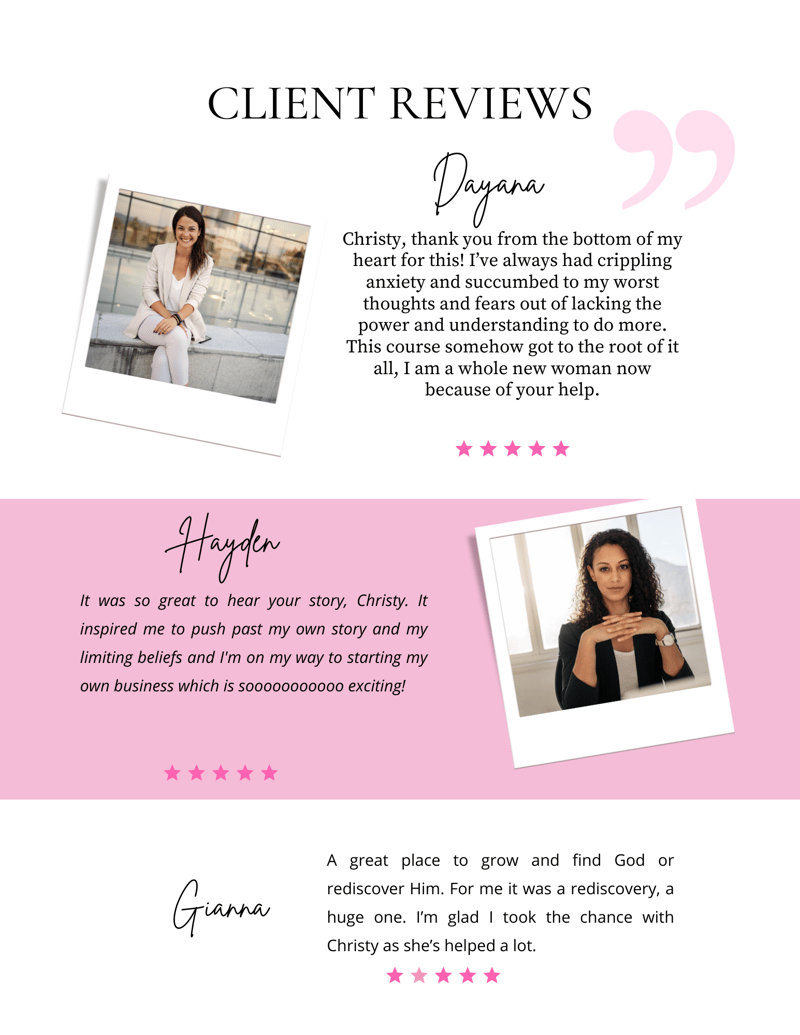 Jesus Christ is Your Only Way Out. He is Coming Back Soon!!! Join Glory Nation Academy so You will be ahead of the devil tricks. And you won't get Left Behind like others!!! You have a God Given Calling on Your Life. NOW IS THE TIME TO BE WHO GOD CALLED YOU TO BE!!!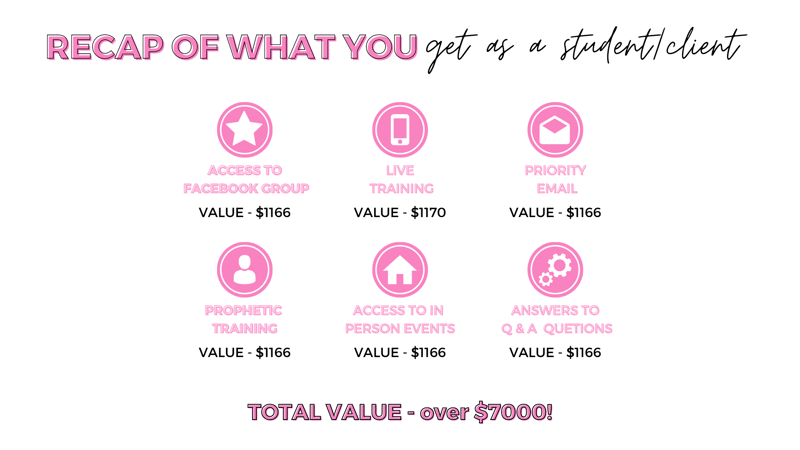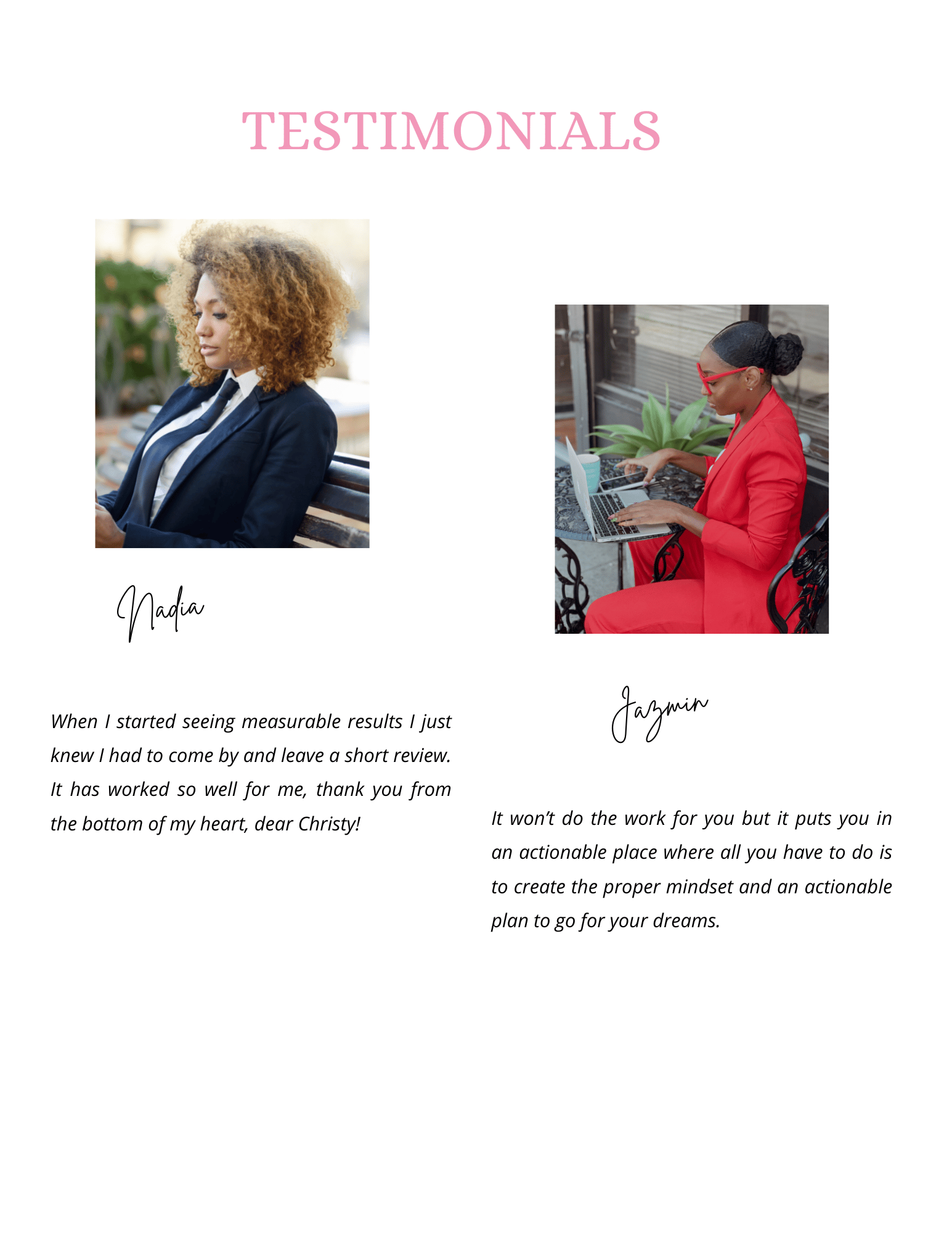 You will learn how to start an ONLINE CHRISTIAN BUSINESS!!!
HOW TO USE SOCIAL MEDIA TO GROW YOUR CHRISTIAN BUSSINESS?
You Will learn how to pray for breakthroughs, guidance and access your spiritual gifts.
Identify your NICHE, Your Target Audience and Narrow it Down!!!
How to use SEO, GOOGLE SEARCH ENGINE AND PINTEREST TO MAKE MONEY FROM YOUR CHRISTIAN BUSINESS!!!
HOW TO MONETIZED YOUR BLOG, FACEBOOK GROUPS, INSTAGRAM AND FACEBOOK?
If You Are Tired of Struggling Financially, tired of Living A Life without Dreams, without Hope or Living Pay Check to Pay Check, this Membership Program is for you! It is never too late to get started, God has not forgotten about you. All He is waiting on you to do is Say Yes, stop waiting until the Right Time Come and JOIN GLORY NATION ACADEMY NOW!!! IT'S NOW TIME TO DO ALL THINGS THAT GOD HAS CALLED YOU TO DO!!!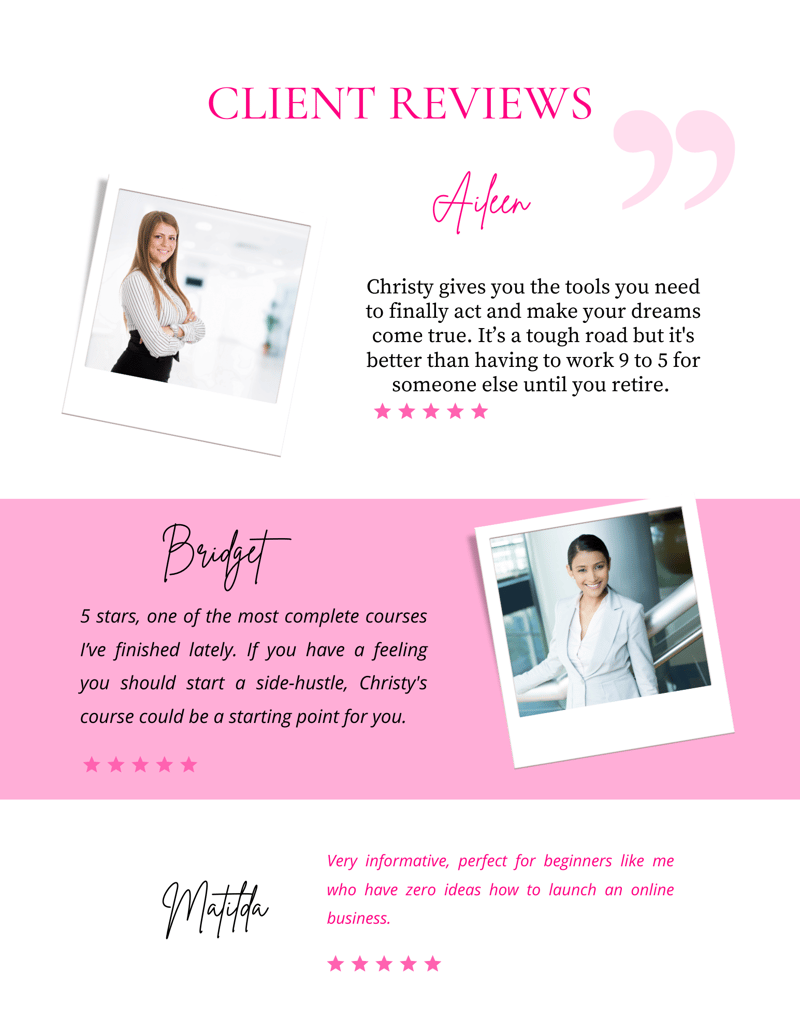 FREQUENTLY ASKED QUESTIONS
​
How quickly will I get access to the course and community?
​
As soon as you hit "Enroll" "Join" and process your payment, you'll receive INSTANT access to the entire academy in the Facebook community!
How long do I get access?
​
Forever. Seriously, forever. As long as you are a paid member!!!
Do you offer any refunds?
​
We are confident that you will see results so there are NO REFUNDS POLICY!!! We only want women who are committed to follow through!!!
When do classes begin?
​
Classes will start as soon as you join Glory Nation Academy!!!
Where can I get the lessons from the Glory Nation membership?
​
You will be able to access the lessons from the Facebook Group.
​
If I have more questions, what do I do?
​
You can send an email to christy@glorynation.org and someone will get back to you ASAP!!!
​
IT'S THE ONLY PROGRAM YOU NEED TO START GETTING PAID TO DO WHAT YOU LOVE.
​
​